On April 2, 2022, at the request of Servas Canada, on behalf of Servas Ukraine, I managed to hold an online conference about the situation in Ukraine.
The online conference was attended by refugees from Kharkiv, who lived in the city under shelling for more than a month.
For my part, I informed the operational situation in Ukraine and spoke about the possibilities of supporting Ukraine.
You can view the presentation here.
Please use Ctrl + F5 to play the presentation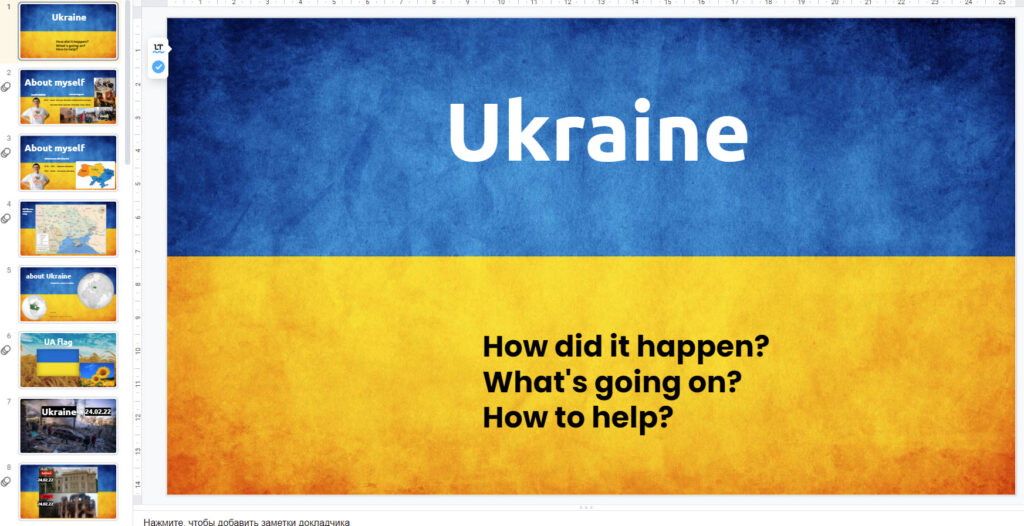 The text version of the report and presentation is available at this link.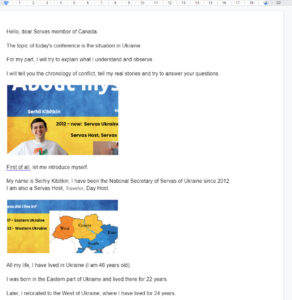 P.S. After my report, the whole world has faced tragedy in the city of Bucha.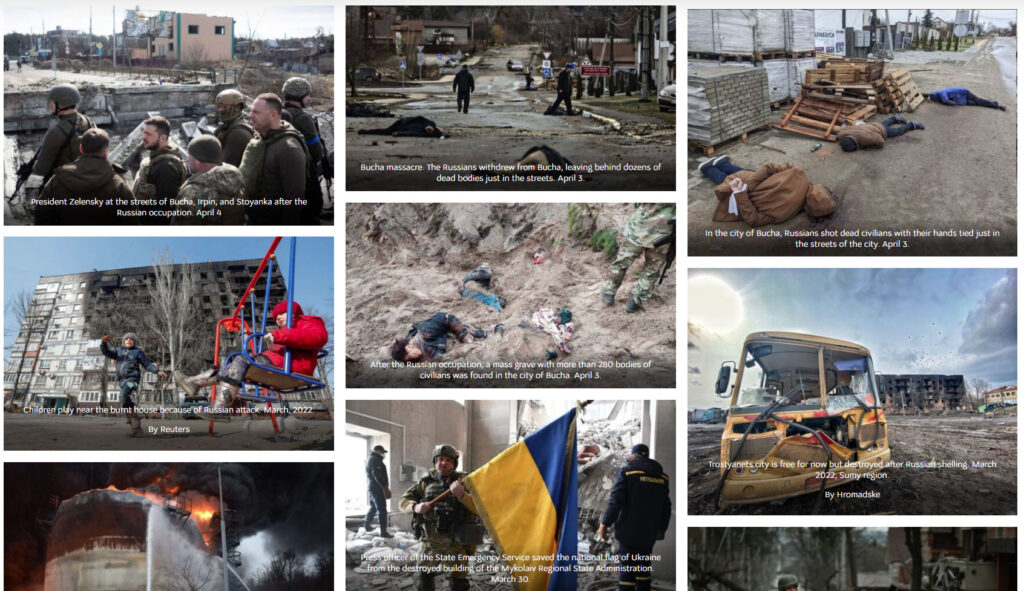 Therefore, these data were not included in the report about Ukraine.
How you can support Ukraine – link to the resource.
---
---